KEF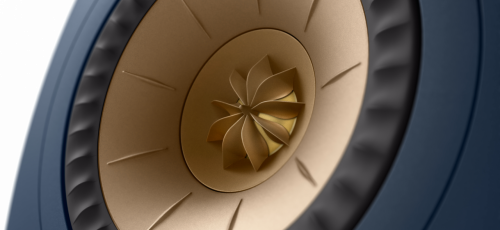 KEF
KEF is a proud pioneer of excellence in sound.
Since 1961, from our UK home, we have created remarkable – award-winning – speakers. From our ground-breaking Uni-Q technology to our bar-setting LS50 Wireless, KEF exists to fill rooms with music as it was made to be heard, to move souls with truly authentic soundscapes.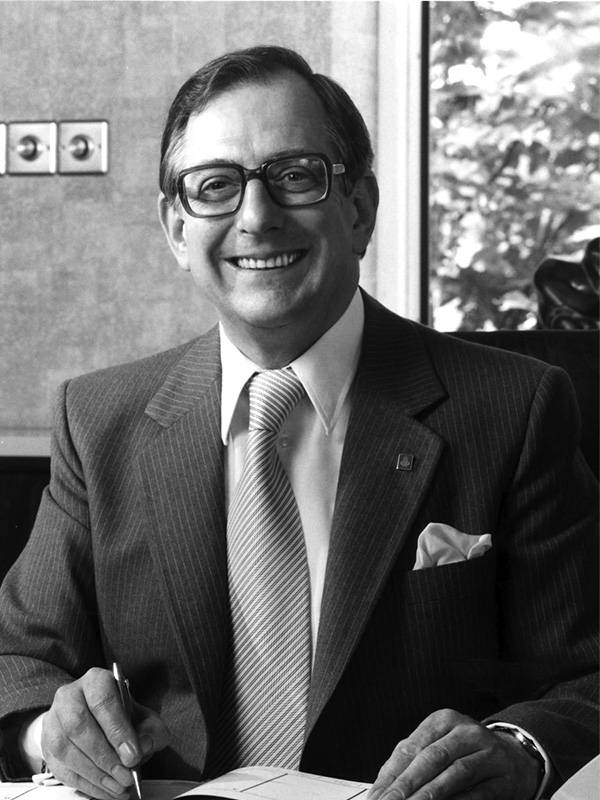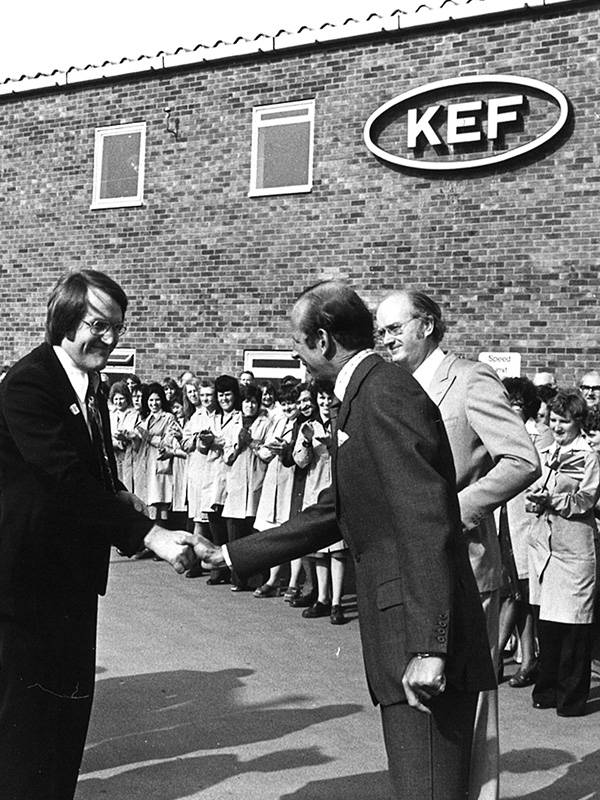 Innovation
KEF is named after Kent Engineering and Foundry where our story began. Our founder Raymond Cooke was propelled by a love of music and a refusal to compromise, and he leveraged technology at every turn to ensure KEF's position at the cutting edge of audio.
A list of breakthroughs spanning more than half a century shores up that promise; a walk to match the talk. Patents and academic papers alike testify to decades of consistent progress, from the early use of synthetic materials to our Reference Series which determines industry standards to this day. KEF's insistence on excellence is at the heart of a virtuous circle, which attracts the world's most gifted acoustic engineers to join us in the pursuit of good, better, best.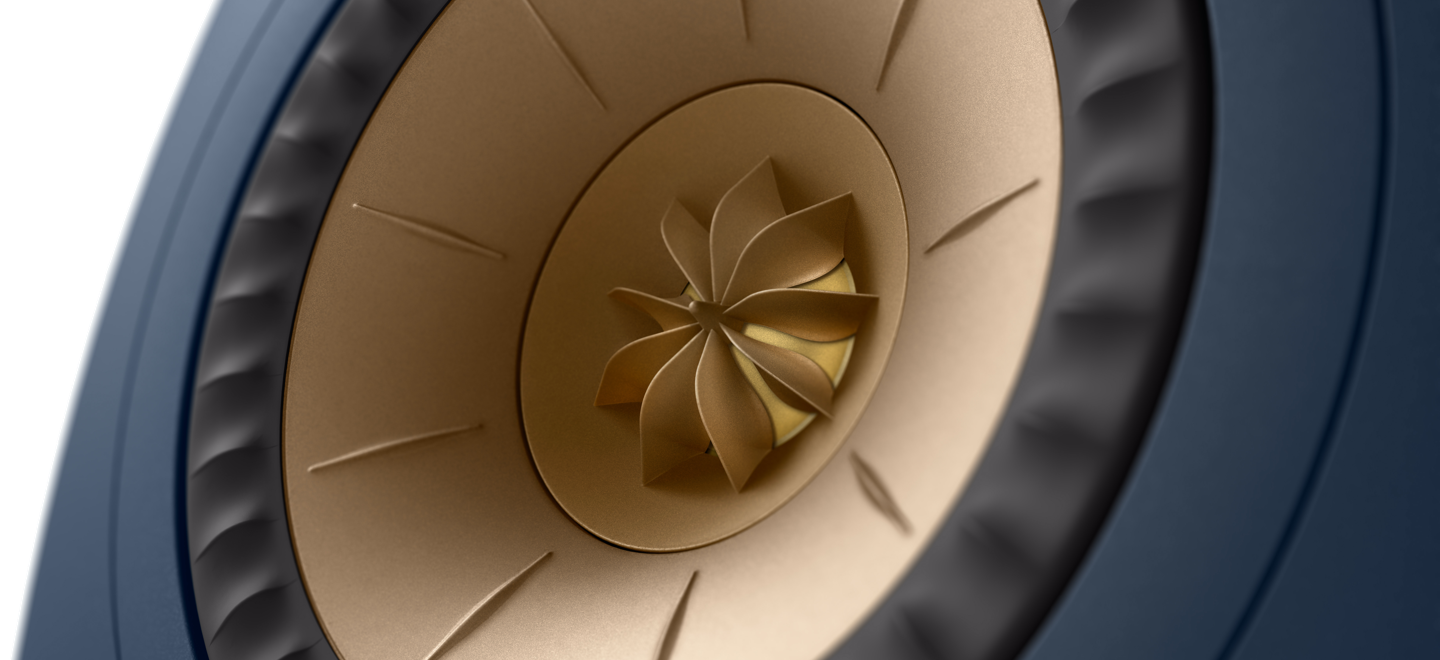 Listen and believe
KEF's mission is to deliver sound with as little intervention as possible; from treble to bass, and everything in between. Listeners should be able to close their eyes and immerse themselves in the sound so deeply that they are transported, in their minds, to the source. We believe that the best sound is natural sound – and that access to it is a right, not a privilege.
Experience is everything, and that's no overstatement. Combining our obsessions with acoustic authenticity and innovative engineering, we'd like to think that KEF products speak for themselves.

We invite you to close your eyes and be transported. Listen and believe.
Populära produkter från KEF