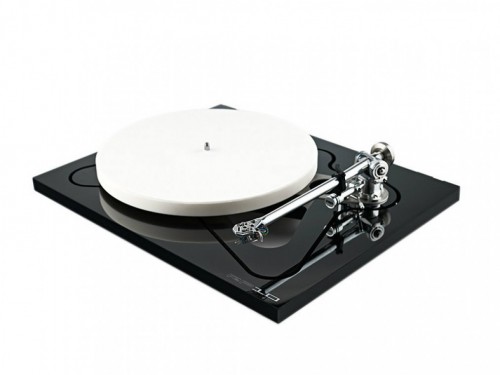 REGA
A reasonably normal childhood was spent building electric guitars, flying model aeroplanes, playing the clarinet and breeding budgies. At fourteen, Roy's mum asked him if he wanted a television or a record player in the house. Roy begged for a record player. His mum bought a telly!
At eighteen years, Roy built his first pair of loudspeakers in perfectly sealed cabinets. Not the first Rega product, but Roy was on his way. His interest in hi-fi evolved from a passion for music. 'Bliss' in those days was a live concert, a folk club, or any kind of record player.
Then a flat mate demonstrated his hi-fi system: Garrard SP25 turntable, Sonotone 9TA cartridge, Rogers HG88 amplifier and Wharfedale speakers. Roy realised his record player had room for improvement.
Populära produkter från REGA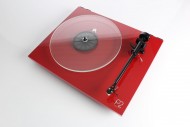 REGA
Planar 2
The Planar 2 turntable returns to the line-up.The new Planar 2 was developed over the past two years

The Planar 2 turntable returns to the line-up.The new Planar 2 was developed over the past two years

Rega Planar 3 The iconic 'Planar Three' returns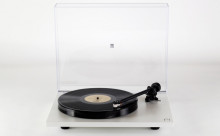 REGA
Planar 1
The new Planar 1 available from July 2016.The new Planar 1 is the most user friendly Rega turntable
3 490 kr
The new Planar 1 available from July 2016.The new Planar 1 is the most user friendly Rega turntable