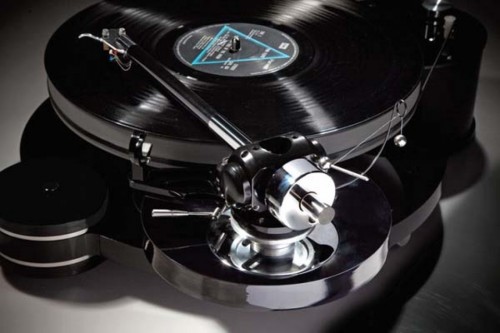 ORIGIN LIVE
Started in a garage with two people over thirty years ago, Origin Live has grown to a respected British hi-fi manufacturer with its own factory, running modern CNC machines and with a number of highly trained and skilled staff, suppliers and interns. The company now exports up to seventy percent of its products to over forty countries around the world.
Origin Live aims to enrich your musical enjoyment by offering the highest grade products to a standard that outperforms both your expectations and our rivals. Many of our customers become great advocates of our brand, leaving highly enthusiastic feedback.

We sincerely hope that you will allow us the opportunity to demonstrate musical excellence to you, either directly or by way of one of our specialist retailers.
Populära produkter från ORIGIN LIVE

9,5" Tonearm. More Clarity, More Impact.

9,5" Tonarm. Legendary giant killer, "design of the decade"